Tenugui Fujiya
Three generations
in Asakusa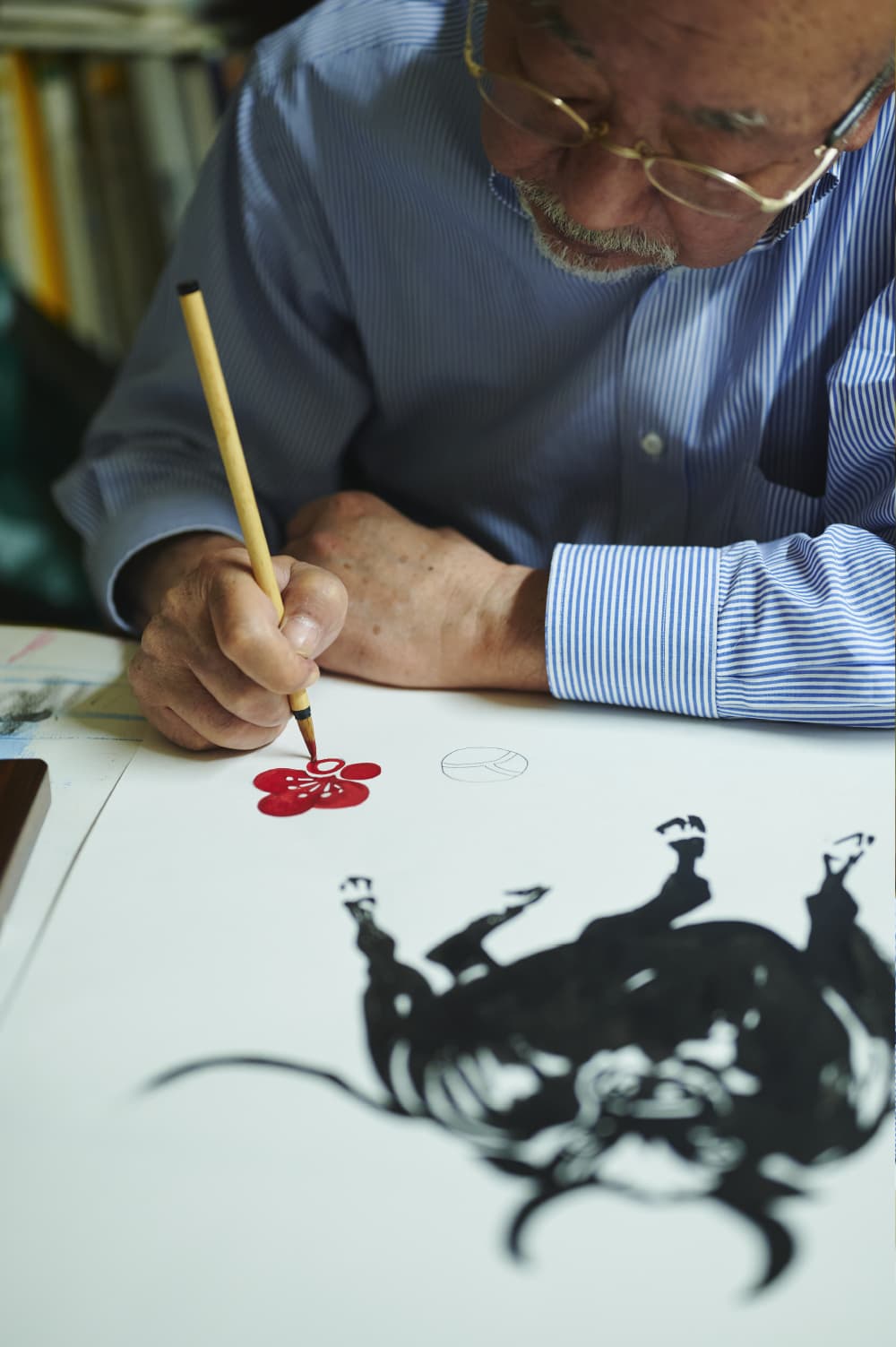 Each one is an original design
FUJIYA

Fujiya

The designs of our Tenugui were originally created by Fujiya's owners.

Fujiya's Tenugui not only carry out the traditions from the first generation but also continue to innovate with unique designs to reflect the needs of the second and the third generations.

We sell our original exclusive Tenugui designs from three generations of owners in Asakusa. We also have zodiac, Japanese almanac, and Edo Komon designs, as well as masterpieces from Tenugui Awase, a Tenmei Collection of Tenugui (year 1784).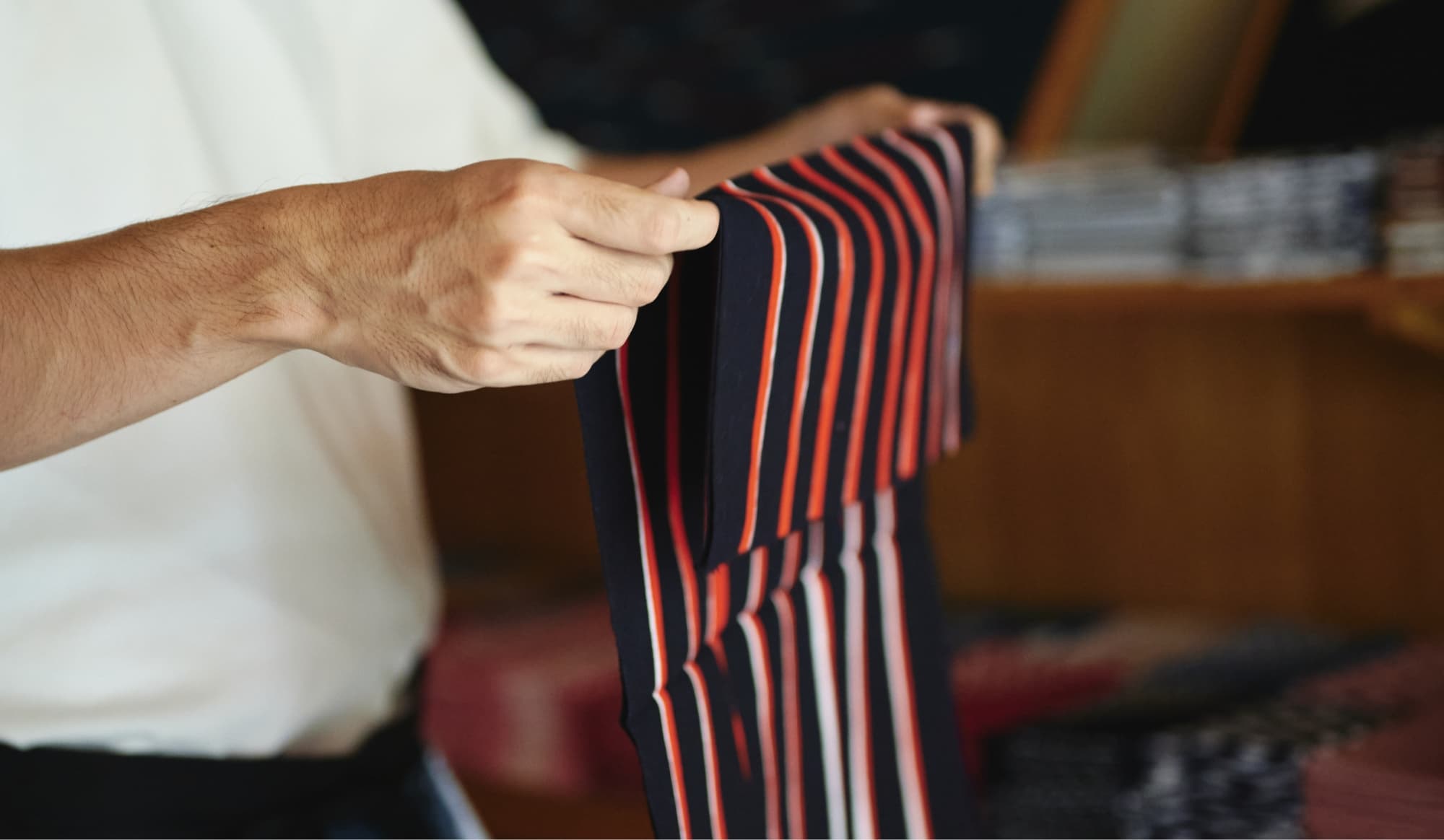 Did you know that originally, Tenugui was used for more purposes?
TENUGUI

What is Tenugui?

You probably think of Tenugui as a dyed textile made of cotton, which is used for simply drying your face and hands of sweat while taking a bath.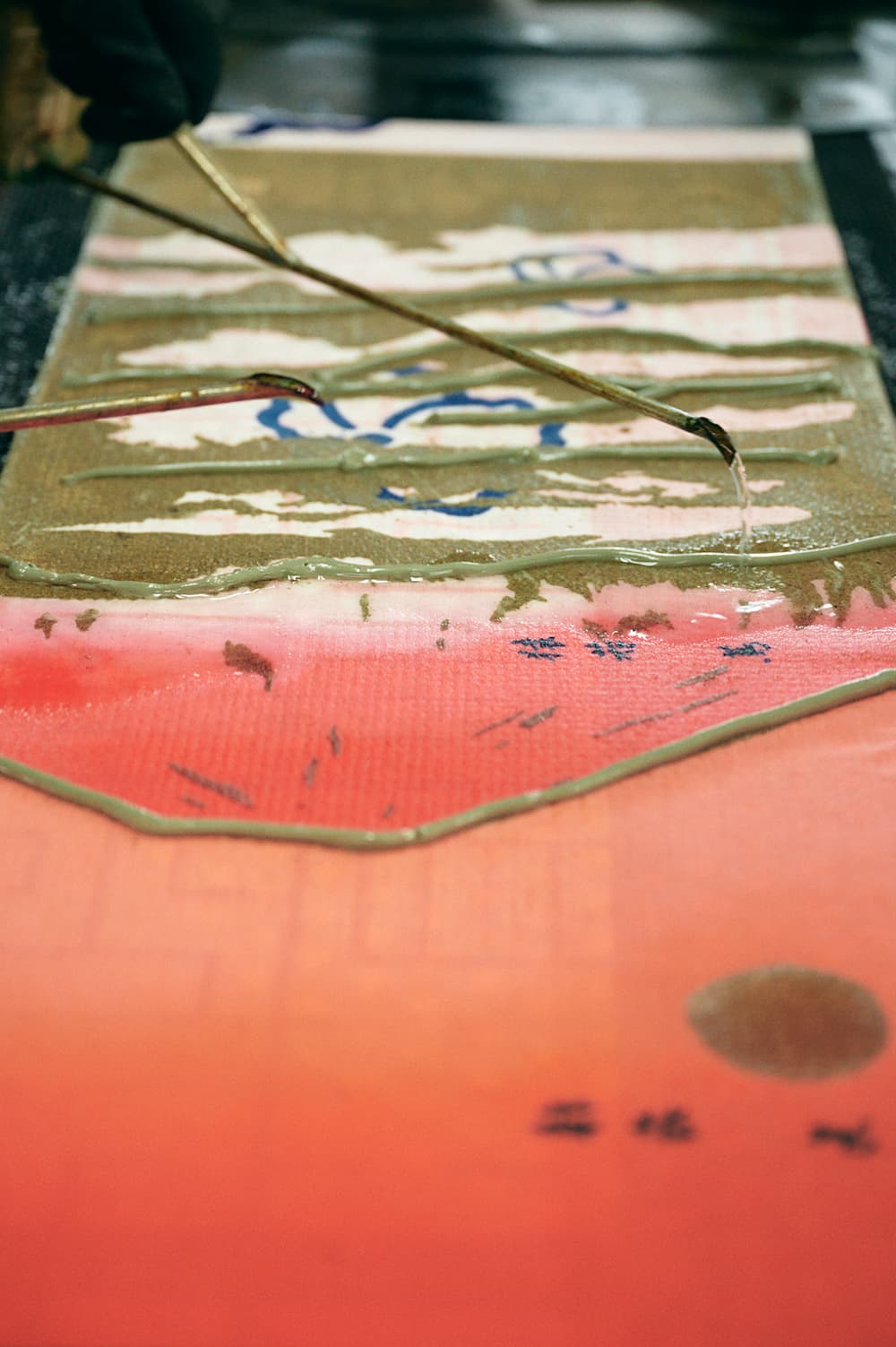 Honest work just like Tenugui, no back or front, just straight work.
EXPERTISE

Our Tradition

All Fujiya Tenugui are created and dyed with the method called "Chusen Zome"

Dyed cotton doesn't have a front or back. It looks significantly different from the printed Tenugui.

Preparation
Hand dye
All originals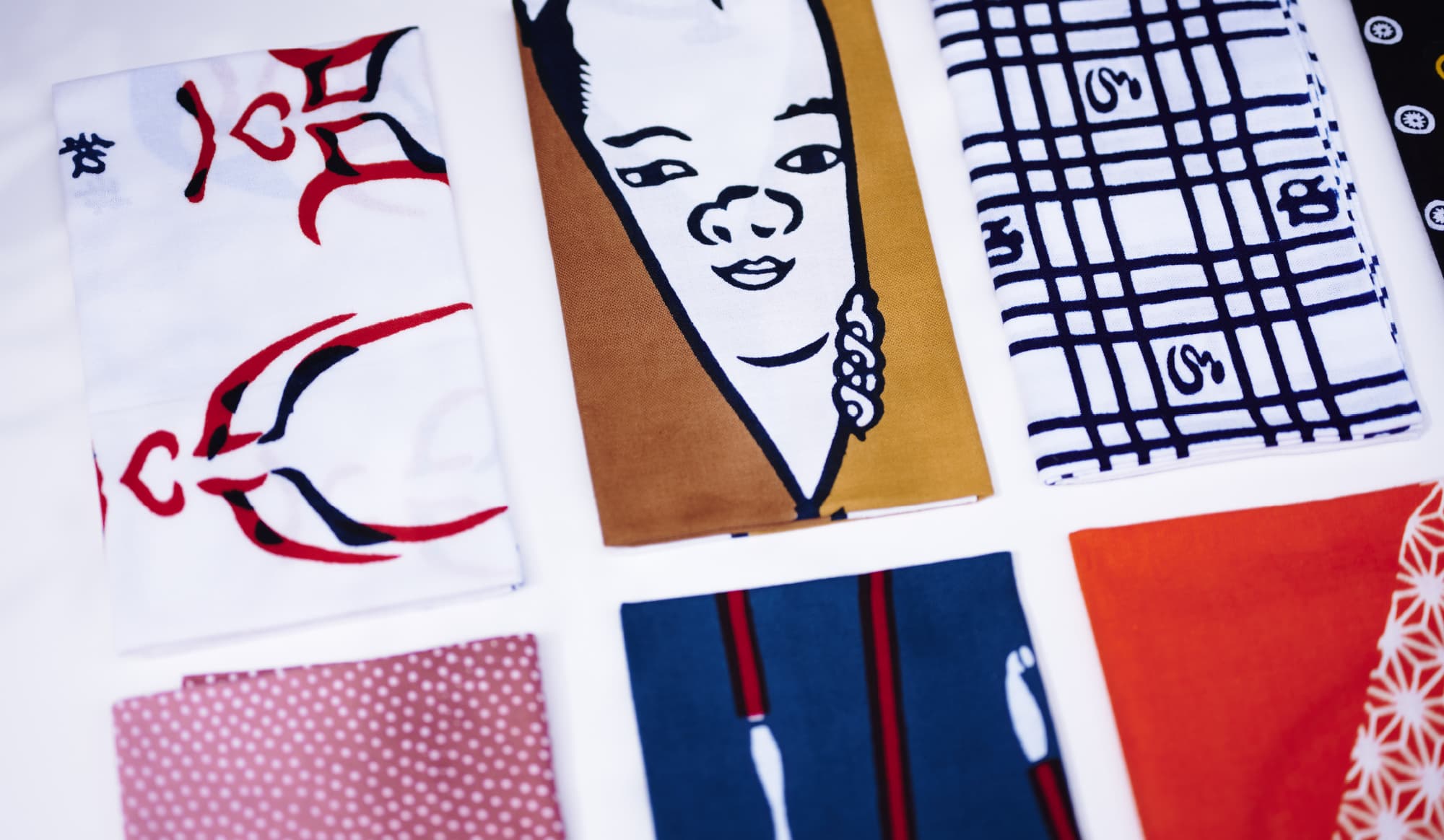 You can find out about Edo traditions through Tenugui.
TRADITIONS

Traditional Culture

Tenugui has a long history that goes back to the Nara (AD 710-784) and Heian (AD 794-1185) periods. The original Tenugui were used for Shinto ceremonies and festivals. Kabuki (Japanese Dance-Drama) and Edo-Culture helped inspire more designs of Tenugui. People in the Edo period started to use Tenugui as a fashion statement.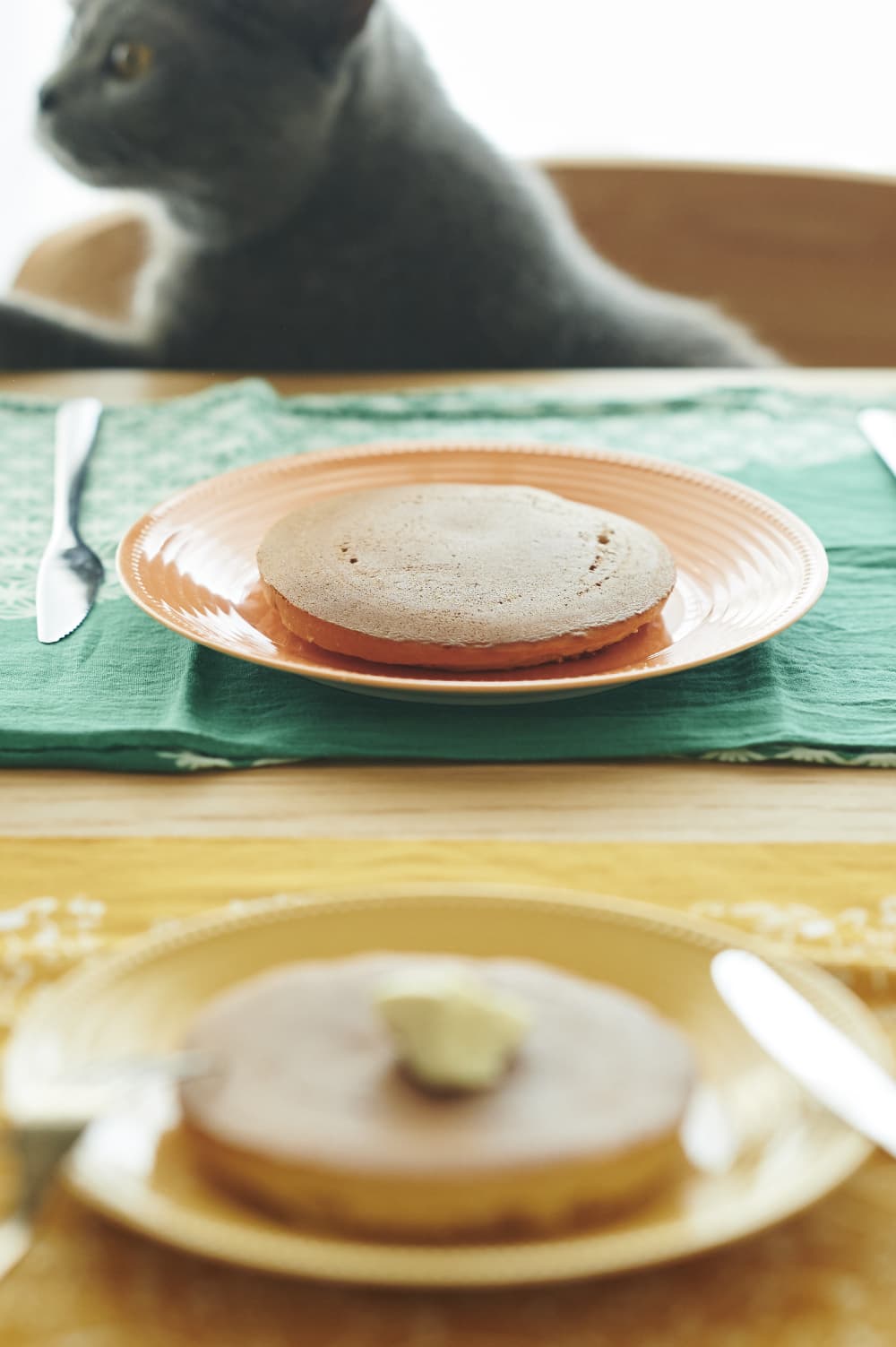 Tenugui is an essential daily tool
STYLE

How to use Tenugui

The beauty of Tenugui is there are many ways to use them. Enjoy the freedom of unlimited ways to use the simple cotton cloth.

We hope you will find your own way to enjoy the Tenugui.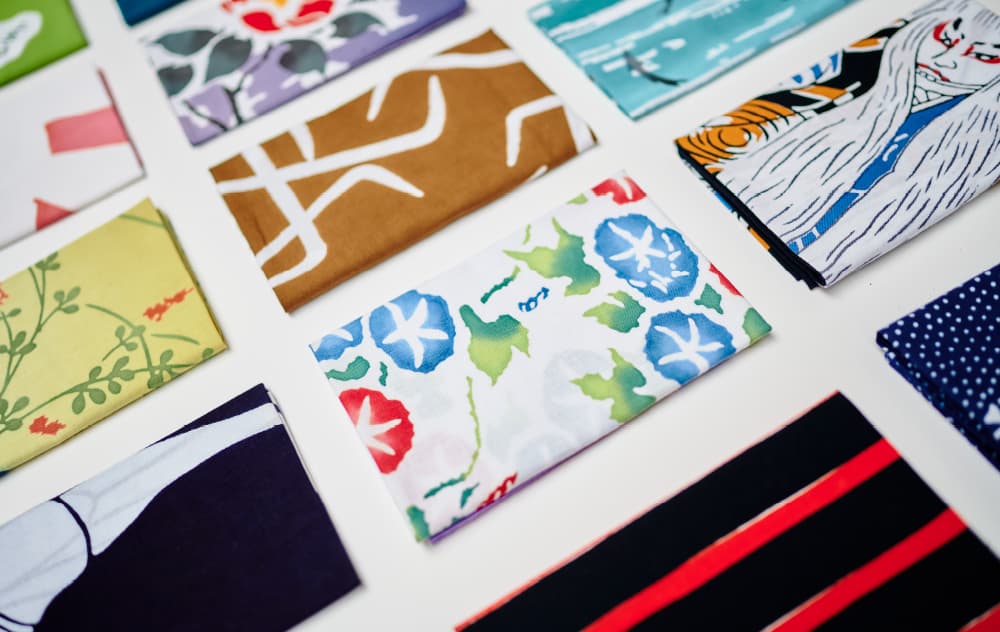 ONLINE SHOP

To order, please go to our online shop

All Tenugui are our original designs.
Hope you will enjoy our seasonal designs and more.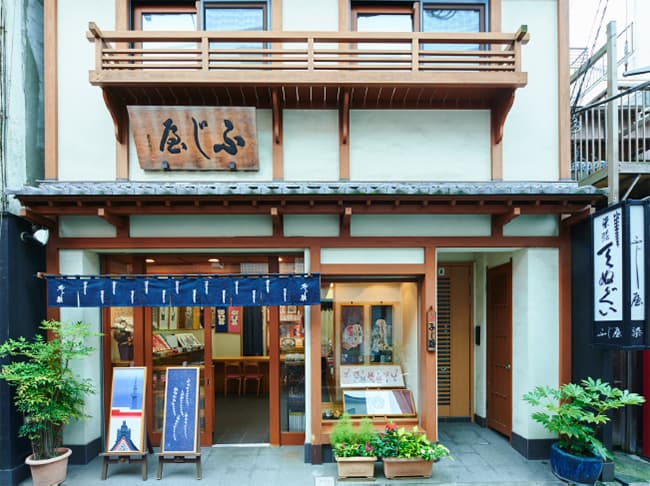 2-2-15 Asakusa, Taito-ku, Tokyo google map
Business hours:11:00〜17:00
Regular holiday:Thursday
Phone:03-3841-2283 FAX:03-3845-2483
Credit card (VISA, Master) / PayPay available